Milton Hide The Holloway Ingenue Magazine edition 40 Milton Hide are Sussex based Jim and Josie Tipler. On the album cover it states 'To walk along a holloway...
read more
In August we will be running our first ever Songwriting Weekend at Pickhams in Wilmington, East Sussex. If you or somebody you know is interested in...
read more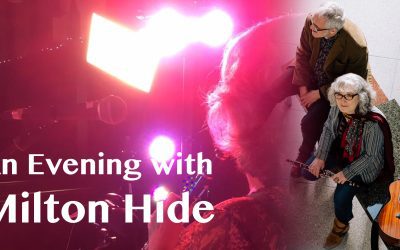 Wed 13th Sept. 7.30pm. Bluebell Farmhouse Kitchen,  Arlington,  BN26 6SH.£20 inc meal (Vegan option).  Booking essential. ...
read more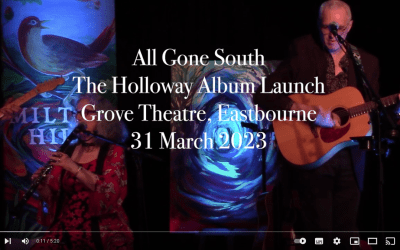 We've started editing the live footage from our Album Launch on 31st March. Here's the first one - All Gone South. Featuring guest musicians Phil Jones and...
read more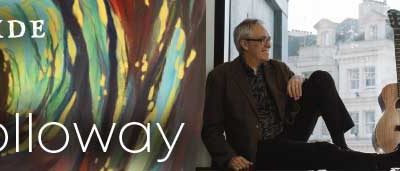 We are delighted to announce that we will be releasing our second album, The Holloway, on 31st March 2023. It's been a long time coming - we've been working...
read more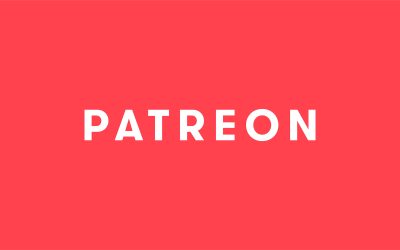 Milton Hide are now on Patreon! We'll be creating special content including the stories behind the songs, giving our Patrons first listen of new music and...
read more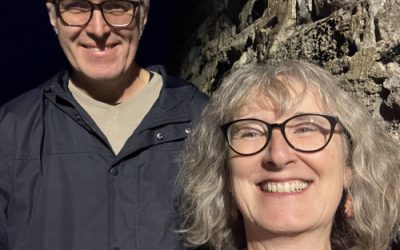 A quick update! We have had a very busy year with gigs all over the country as well as all sorts of other stuff - day jobs, family weddings, AirBnB bookings,...
read more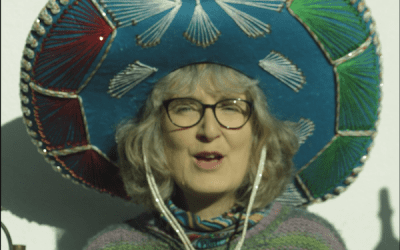 Josie and Jim shot the video then gave dozens of clips to Alex Thomas to knit together. This is the teaser which he created."We're releasing Making Progress...
read more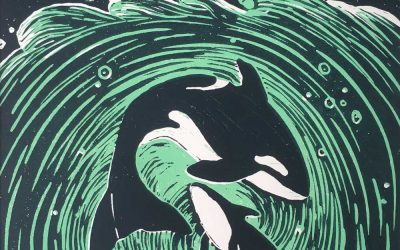 Orcas, lino cut print by Josie Tipler. Available to buy as greetings cards and badges from the Milton Hide merchandise box!.The story behind the song - Riding...
read more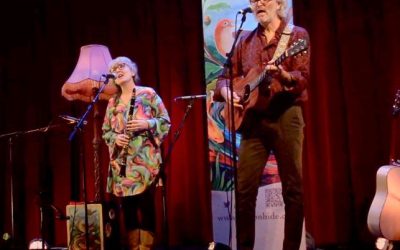 Recorded live at Hailsham Pavilion on 1st October 2020, when venues across the country were unable to open to the public, you can now pay what you like to...
read more
https://www.sussexexpress.co.uk/whats-on/arts-and-entertainment/eastbourne-debut-album-launch-for-milton-hide-3364913 SUSSEX EXPRESS - Arts and Entertainment...
read more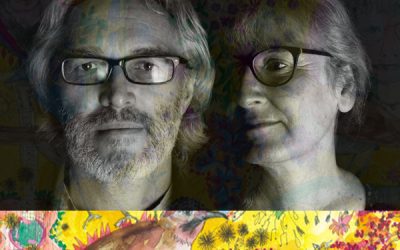 Temperature's Rising Launch nightHaving launched our debut album way back in March during lockdown, to critical acclaim, we thought the time was ripe to...
read more
Milton Hide's First Album - Live launch!Despite lockdown we had a brilliant time for the launch of our debut album. Joined by almost everyone who featured on,...
read more
Join our mailing list
Be the first to find out our news - where we're playing and when we're releasing new music or videos - by subscribing to our mailing list.
We won't bombard you with emails, we promise! And you can unsubscribe at any time.