"… so subtle and easy is the music that you don't realise the stiletto has arrived until it's slid in…"
RnR Magazine
"…elements and overtones reminiscent of the Moody Blues, praise indeed!"
Living Tradition
"… It is some of the most heart-warming and uplifting music I've heard in a while."
Spiral Earth
Milton Hide (Jim and Josie Tipler) tell stories through original song, blending guitar and pure vocal delivery with arrangements including percussion and clarinet.
Transporting you from the Sussex Downs to the Appalachian Mountains and many places inbetween, Milton Hide's insightful, moving, witty, surprising, and melodic music will stay with you all the way home.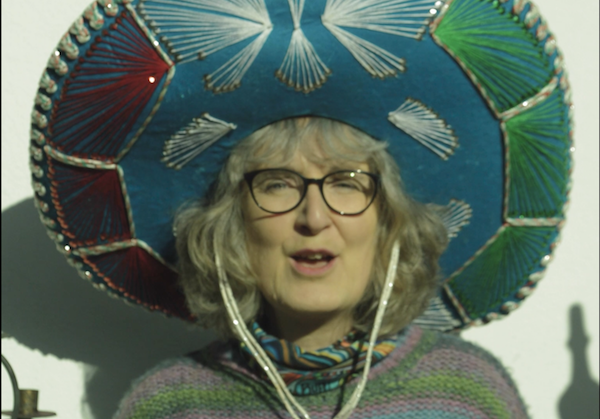 Josie and Jim shot the video then gave dozens of clips to Alex Thomas to knit together. This is...
read more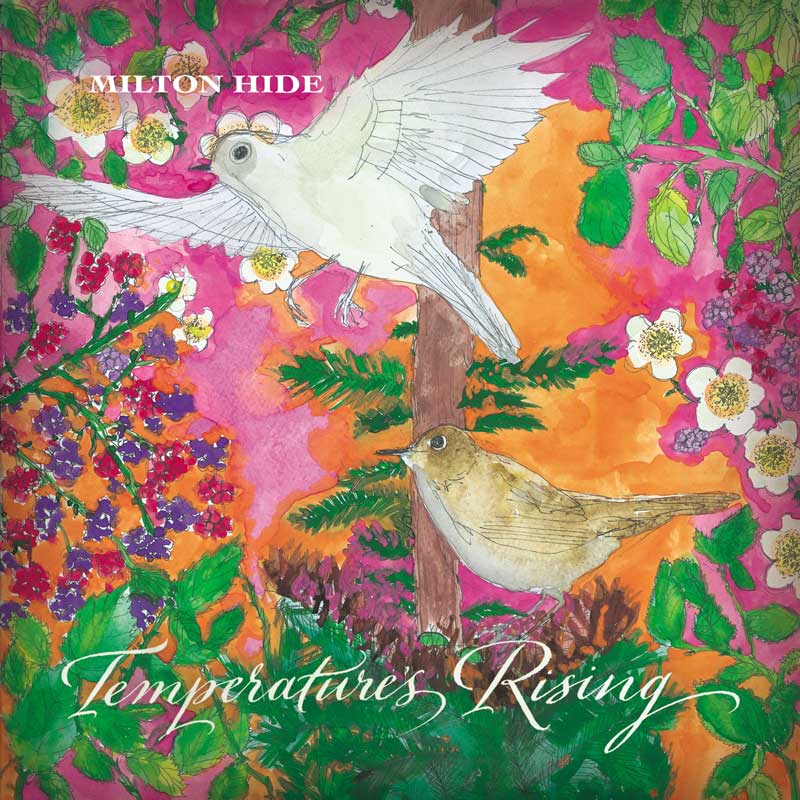 Temperature's Rising, Milton Hide's first full album
We are insanely proud of our first full album and the reviews it achieved, such as:
"…There isn't a bad track on this album and it left a big smile on my face. It is some of the most heart-warming and uplifting music I've heard in a while."
Spiral Earth
Our tip jar
Of course you can support us directly, by popping something in our virtual PayPal tip jar.
Join our mailing list
Be the first to find out our news - where we're playing and when we're releasing new music or videos - by subscribing to our mailing list.
We won't bombard you with emails, we promise! And you can unsubscribe at any time.