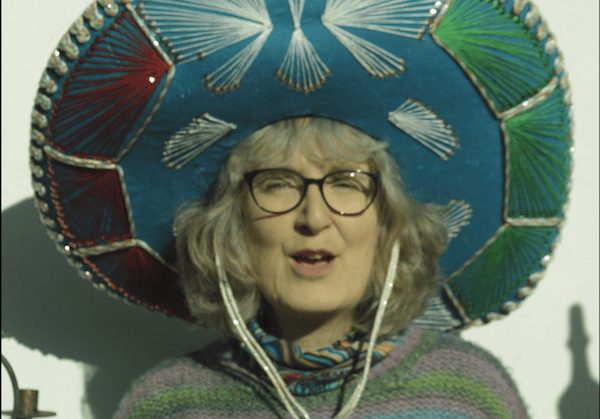 Josie and Jim shot the video then gave dozens of clips to Alex Thomas to knit together. This is the teaser which he created.
"We're releasing Making Progress to remind people that we released an album during lockdown?
Milton Hide made a commitment to fans who contributed to their Crowdfunder to release their debut album, Temperature's Rising, early in 2021. As this turned out to be during lockdown, the album may have slipped by unnoticed.
So they have decided to remind people by releasing one of the albums folk rock anthems  as a single with an accompanying video.
A stomping, folk rock full band number, this anthemic rant on 'progress for the sake of it' is witty and insightful. With influences of classic Albion Band and Steeleye Span, the rhythm of this piece is mechanical and industrial, carrying the listener along with the unceasing, fast paced take on modern life. Alluding to Jim's early career in the print industry at the start, Making Progress takes up the traditional folk baton of commenting about the state of the world and politics.
Single and video releases on 30 March 2022. Watch this space for links.
Contact us
Email us on info@miltonhide.com
Call us on 07980 892 072
Or send us a message on Facebook