No Results Found
The page you requested could not be found. Try refining your search, or use the navigation above to locate the post.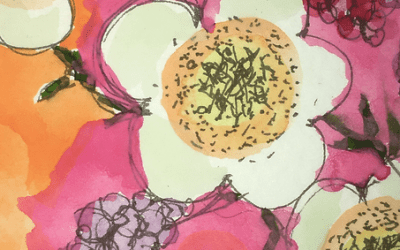 And the winner is....11th February 2020 We've finally come up with a title for our debut album: Temperature's Rising It seemed appropriate in the current...
read more
Join our mailing list
Be the first to find out our news - where we're playing and when we're releasing new music or videos - by subscribing to our mailing list.
We won't bombard you with emails, we promise! And you can unsubscribe at any time.