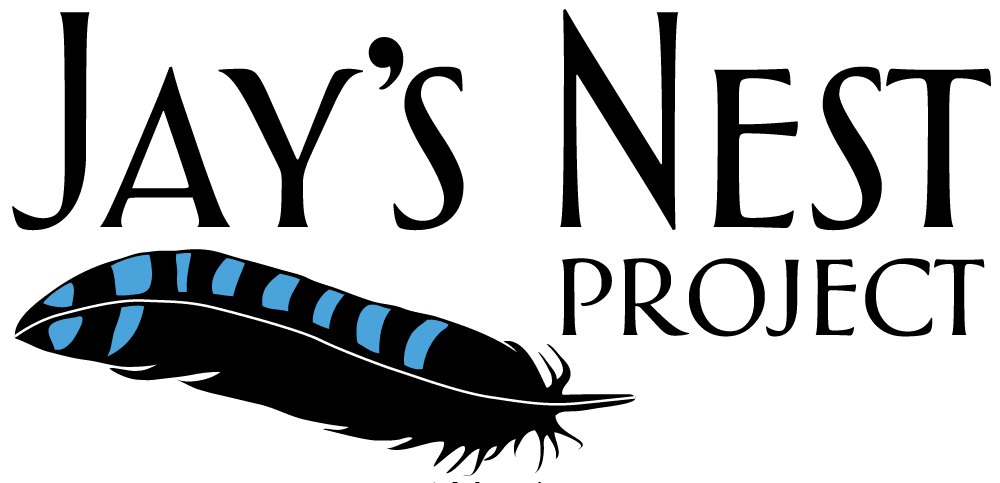 A songwriting and multi-arts collaborative project by Milton Hide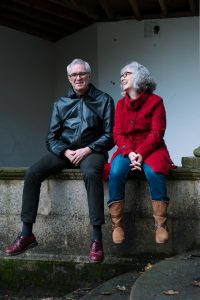 Milton Hide are singer-songwriters Jim and Josie Tipler.
Their songs are story based and they are touring the UK to gather inspiration in their Audience Book for new songs.
Local legends, characters, landscape features – anything that can be immortalised as a story in song is welcome as a suggestion.
Once the songs are written, the duo intend to do a return tour and hope to collaborate with local artists and writers to create new works based on the stories and songs.
Online Audience Book
If you can't get to one of the gigs you can send your suggestions using the form below to be added to the online audience book
Jay's Nest song idea suggestion
If you are an artist or writer and would like to be involved in the Jay's Nest Project, you can register your interest here.
Milton Hide intend to apply for funding to pay artists and writers so they will need to show how many people are interested in taking part.
Jay's Next Project - expression of interest
Join the Milton Hide mailing list
Be the first to find out news of where Milton Hide are playing and when they are releasing new music or videos, by subscribing to their mailing list.
You won't be bombarded with emails, we promise! And you can unsubscribe at any time.